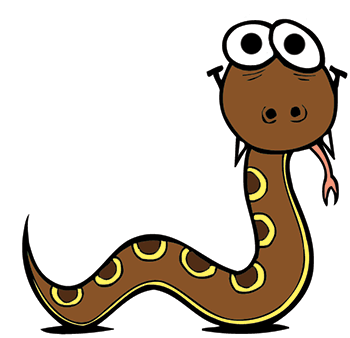 A woman was left terrified after discovering a six-foot carpet python slithering up the stairs of her two-storey house.
The resident ran from the house in Logan, Queensland and locked the door before calling snake catcher Glenn 'Ozzie' Lawrence.
By the time he entered the home, the reptile had found its way into the bathroom – a common spot for snakes to seek refuge during wet weather.
Glen told Daily Mail Australia the coastal carpet python was relatively easy to catch as it was already cornered in a small room.
He said OzCapture Snake Relocations received at least five calls a day from residents finding unwanted serpents beneath air conditioning units, fridges, washing machines and dryers.
Snakes found in bathrooms were not as common though, he said.
"Thanking the powers that be it wasn't actually in the toilet itself," Glenn said.
The carpet python was relocated into bush land.