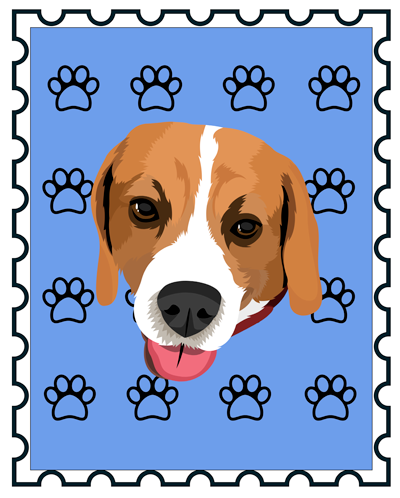 Dog subscription box brand Milo's Mail will include 120 poo bags in every box bought in an effort to fight fouling.
The new initiative will run until the end of April.
Research by Keep Britain Tidy found that the most common reasons for dog owners not picking up waste were:
– Lack of nearby bins (54%)
– Forgetting to pick it up (40%)
– Bins being too full (26%).
Milo's Mail owner Laura Hogan said: "It's terrible to think that owners aren't clearing up their dog's waste and expecting someone else to do it…
"At Milo's Mail we encourage having fun with your pup and we want our subscribers to be fully prepared for any business when out."