WildWash will be exhibiting for the first time at Equitana.
The grooming manufacturer will launch its equine range to the German market at the equestrian sport event, where it has also been nominated alongside Equestrian International as 'innovative horse care products to discover at Equitana'.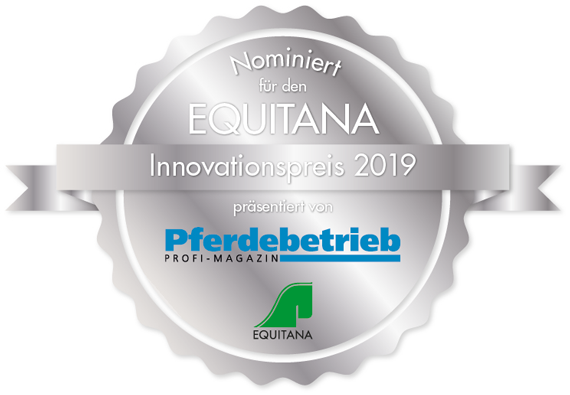 Equitana will held in the Exhibition Centre in Essen, Germany from March 9-17.