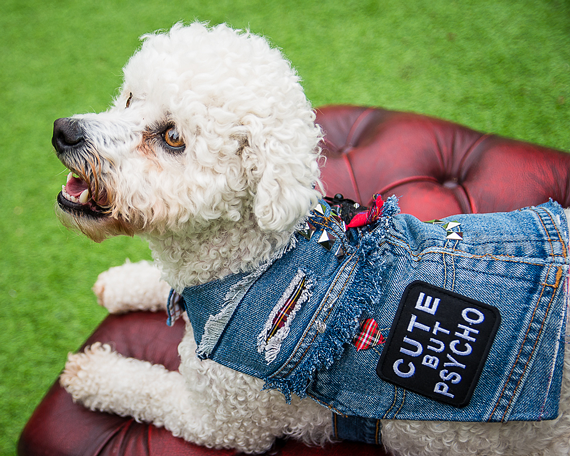 A home-boarder and dog daycare provider is diversifying by selling dog harnesses – but with a twist: each is bespoke and handmade using upcycled jeans.
Suzi Harris, who came up for the idea of Doggone Dapper because of her love for dogs, said: "I run a very successful home boarding and daycare business, which is heaven, and I decided to make some fun dog harnesses using old Levis jeans found in charity shops and from friends and neighbours. Thus the denim range was born.
"The denim range is made from 100% upcycled denim and stitched using Gutermann rPET recycled polyester thread. The vests are all fully lined, again using pre-loved fabrics. And no two harnesses are exactly the same for this very reason!"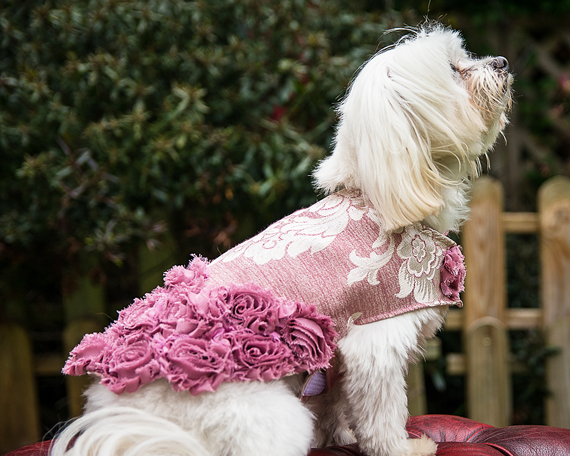 Doggone Dapper also has a line of bespoke dog apparel for special occasions, while an embroidered applique range is hand stitched.
She is selling her range online and also wants to work with independent pet retailers, but only one outlet per county to keep exclusivity, she said.