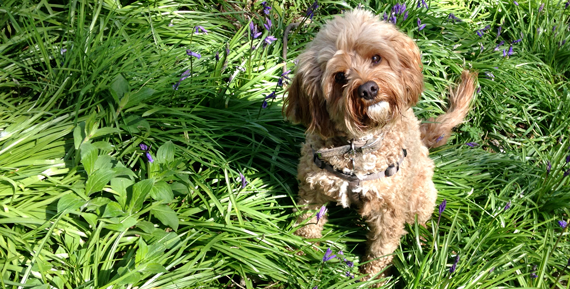 It's official – the price of pets during lockdown did increase substantially, a new industry report from Pets4Homes has confirmed.
The online pet marketplace saw a huge spike in demand for all pets from the start of the lockdown period in March 2020, which in turn led to greater competition and increased prices.
By May, demand for puppies had risen by 104% compared to the same period the previous year, and during this time there were 420 buyers competing for every pet. This has now decreased to 200 potential buyers per pet.
The average price for puppies also increased, by 131% across the year, to £1,875 compared to just £808 in 2019. But this average hides huge variation, with prices for cocker spaniels increasing by 207% and Jack Russells by 195%.
The most in-demand dog during the year was the cavapoo – a Cavalier King Charles-poodle cross – which saw 1,882 buyers competing for each single puppy.
Cockapoos weren't far behind with 1,812 buyers per puppy.
Cats, rabbits and rodents were also in demand, with 149,000 cats rehomed from the online platform between April and November; 60,000 rabbits and 41,000 rodents were also rehomed over the same period.
There was also an increase in prices being asked for cats, but this was less dramatic at 42%.
Analysis of the Pets4Homes data showed that, on average, the price of a given dog increased by £97.8 for every 100 people looking to buy it.
The report's authors looked at data from 3,195,758 pets rehomed over the past four years, together with a survey of 19,512 respondents in November, to reach their conclusions.
They also found that, contrary to some fears, most people looking to home a pet had undertaken prior research and said they were unlikely to need to give their pet up for adoption should working patterns return to pre-covid norms.