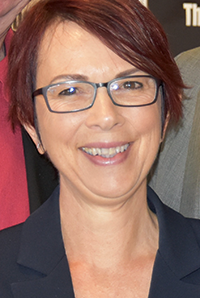 Justine Thompson, editor, pbwnews
If you missed pbwnews editor Justine Thompson's interview on the BBC's World Service you can listen to it here….or if you caught it first time round you can listen to it again of course!
Justine was interviewed by World Business Report host Rob Young about the resilience of the pet trade in the face of the coronavirus pandemic and the consequent increase in pet ownership.
The feature aired twice on Wednesday October 21 and was then picked up by the BBC Global News Podcast – which has 20 million listeners weekly – the next morning.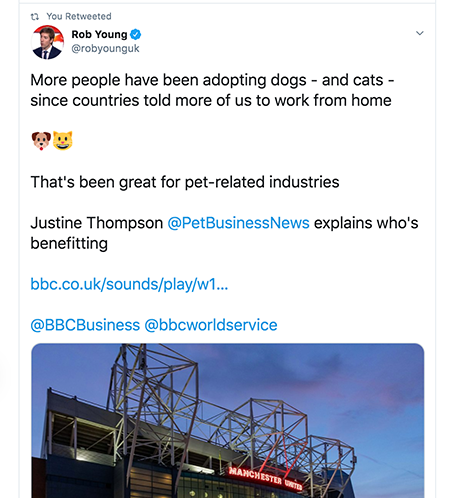 Topics covered included the healthy growth of companies such as Nestle due to the pet sector, and the benefits of pet ownership for the millions of furloughed workers, as well as potential fears around the future for these pets.
It also featured Justine's uncharacteristically silent Lancashire Heeler Billie-Jean.
https://www.bbc.co.uk/sounds/play/w172xlxjmnw95m1