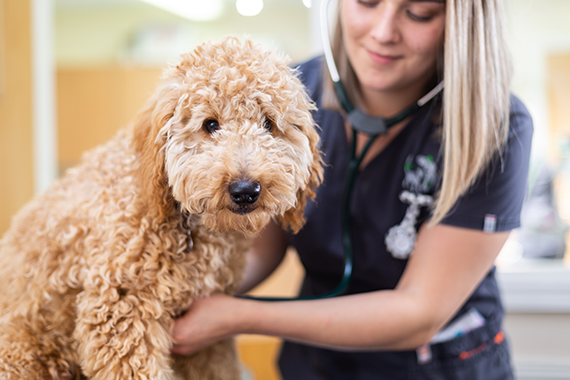 A leading UK and European veterinary care provider, IVC Evidensia, is opening a care fund to support staff, owner and animal wellbeing.
The fund is being launched initially in the UK, Netherlands, Sweden, Norway and Finland, with a view to it being expanded in the near future.
It will help staff provide the best care possible to assist pets and owners in difficult times, particularly aimed at pets suffering from serious conditions and owners facing financial challenge.
IVC Evidensia believes the fund will also help enhance the wellbeing of staff, by providing support and treatment options in an often challenging and immensely stressful decision-making process.
Group CEO Steve Clarke said: "I am very proud to establish a fund to assist clients and pets during times of crisis. I am particularly impressed following all of the challenges we have faced regarding the covid-19 pandemic that we are in a strong position to be able to offer this fund. The recent difficulties have shown how we have all come together and found new ways of working during these unprecedented times."