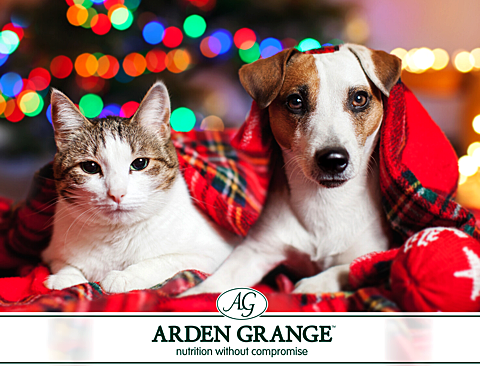 Sussex-based pet food company Arden Grange is running a 12-day social media event to get pet owners 'into the festive spirit' in the run-up to Christmas.
The campaign, running every day from December 1-12 will offer a selection of prizes for pet owners including a range of treats, Arden Grange-branded bandanas and 2020 photo calendars.
Entry details are on the Arden Grange Facebook, Twitter and Instagram pages.