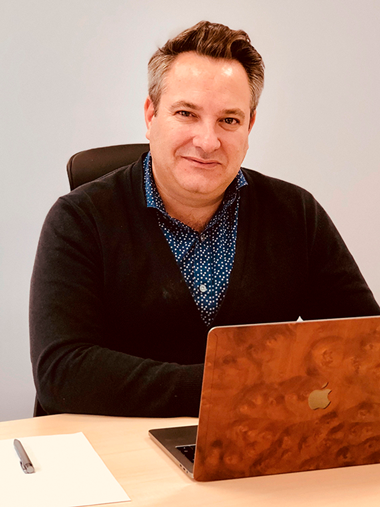 Greg Van Praagh
Premium raw dog food brand Benyfit Natural has partnered with the Canine and Feline Behaviour Association to promote the benefits of a raw diet.
The CFBA positions itself at the forefront of new developments in training and shares knowledge concerning the care, training and behaviour of dogs.
Benyfit Natural and the CFBA, along with the association's education department, The Cambridge Institute of Dog Behaviour and Training, will be working in collaboration to share knowledge and experience. They will also support training courses and activities with CFBA's members and educate future canine behaviourists and trainers.
They all cite the physical, emotional and psychological benefits of eating an appropriate diet.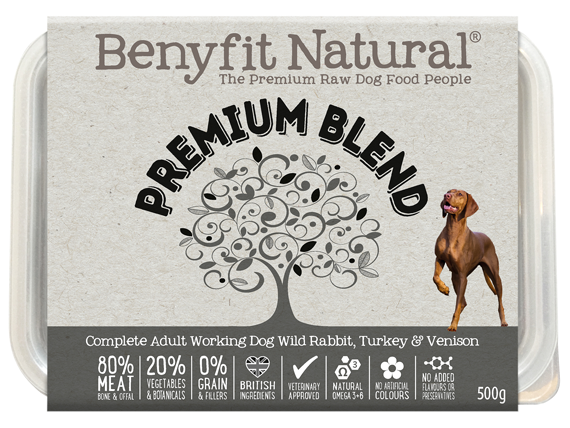 Greg Van Praagh, lead UK operations and frozen R&D at Benyfit Natural, said: "As a brand we are very aware of the impact food can have on the behaviour of dogs. Partnering with the Canine and Feline Behaviour Association who deal with behavioural issues daily is a great fit. We're now able to impart knowledge in collaboration with them and their members and promote the incredible benefits of a natural raw food diet for our dogs."