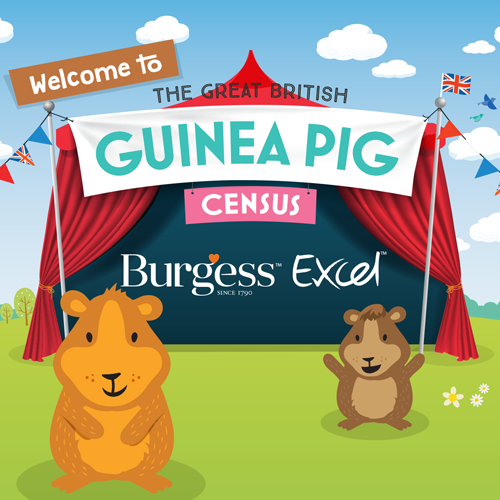 Burgess Pet Care has launched the first ever survey on guinea pig welfare.
The Great British Guinea Pig Census, open until March 4, is intended to help the manufacturer gain a better understanding of guinea pig care trends. This information will be used to help increase understanding of key areas of care practices to improve guinea pig health and wellbeing.
The survey follows on from Burgess' Great British Rabbit Census.
Guinea pig owners can take part in the survey on the Burgess website.