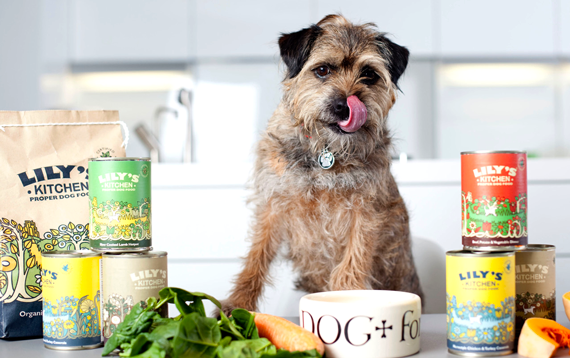 Lily's Kitchen has had another strong year of growth fuelled by consumer demand for premium natural food for pets and a 25% increase in distribution points.
In the year to March 31, 2018, the company, which reached its landmark 10th anniversary last year, saw sales grow by more than 30% to become a £50m retail brand.
Investment in people, systems and marketing, plus sales of new products such as Woofbrush dental chews, has put the business 'in a strong position for future growth'.
The company plans further expansion into international markets including Europe, the US and Asia, together with further product innovation.
David Milner, CEO, said: "Lily's Kitchen is at a very exciting moment, pioneering natural pet food growth in the UK and abroad.
"The investment we have made to date will support the business at this inflection point and put it on a strong footing going forward. Consumers can see a difference when they switch their pets to our food and this recognition continues to bring new consumers into our brand."