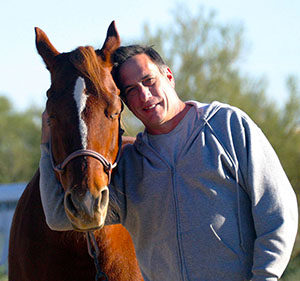 Greg Tilford
Overby Farm has brought Animal Essentials' Herbal Health range to the UK and continental Europe.
US-based Animal Essentials, now in its 25th year, was founded by internationally-renowned herbalist Greg Tilford, author of the best-selling book 'Herbs for Pets'.

The company 's mission is to create formulations that 'honour and support companion animals' natural mechanisms of health maintenance and repair' with 'time-proven formulas trusted by veterinarians around the world'.