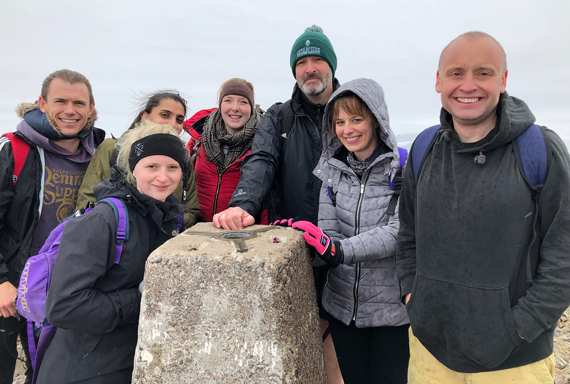 Laughing Dog has launched a year-long programme of events for staff and customers to raise money for the Guide Dogs charity.
The baked dog food brand raised more than £300 with a sponsored walk alongside the River Witham, in Lincolnshire.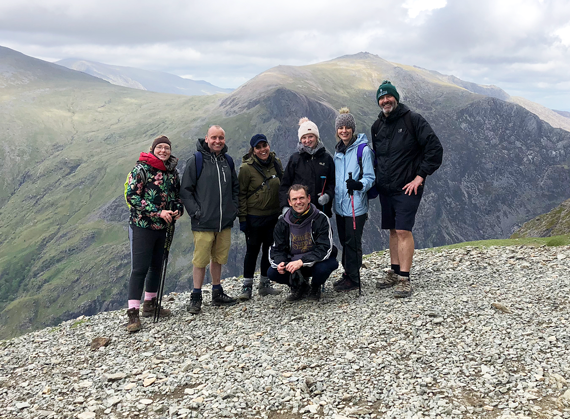 Julie Green, from Laughing Dog, said: "Despite the typically British weather, the walk was a good success…
"Thank you for the Sustran's charity for allowing us to use their footpath and The Malcolm Arms for letting us put on Guide Dog activities at the pub – and for warming us up with refreshments!"
Dave Bloor, from the Guide Dogs, said: "We are delighted to be working with Laughing Dog Food as their new charity partner. At Guide Dogs, we want everyone who experiences sight loss to live a full and rewarding life and this partnership will make a vital contribution to our work."
Laughing Dog to raise £5,000 throughout the year to ensure at least one year's training and has already raised more than £2,000.
Donations can be made on Laughing Dog's JustGiving page.