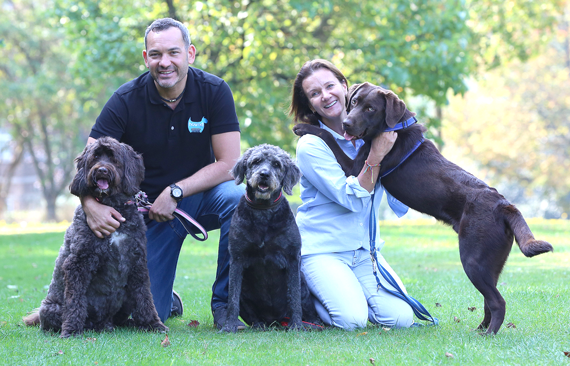 Hownd, the multi award-winning ethical pet brand, has closed its first round of investment following an equity crowdfunding campaign.
The grooming products business which rebranded to Hownd in 2015 raised just shy of £200k from 329 investors on the investment platform Crowdcube.
"After years of putting the building blocks in place, we are well positioned to focus on growth and innovation covering health, wellness and hygiene," said Mark Hirschel, director of business development. "We are launching a disruptive range of products in the summer of 2020 and will be looking to expand the sales and digital marketing teams."
INVESTORS
The company has recently appointed two anchor investors, each with decades of experience in FMCG, as finance director and e-commerce director. Their names will be disclosed in February.
"In the next two years, we will be focused on bringing people into the business who are experts in their fields to ensure that we get to the next level of growth faster," said Mark.
"Seeing the number of customers and industry colleagues who invested in our brand proves to us that we are on the right track. We have a lot of work to do over the next 12 months and are excited for the challenges that lie ahead post investment."