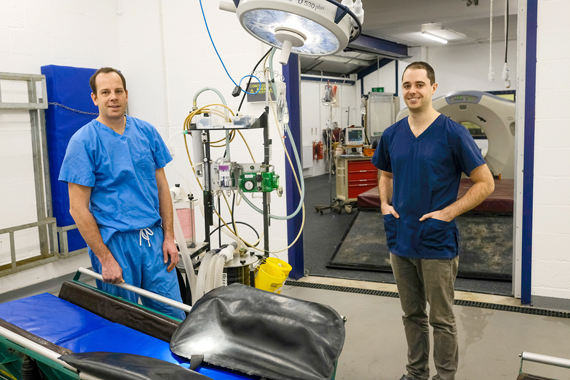 An equine hospital has unveiled its new operating theatres after a £1m investment to expand facilities.
Rainbow Equine Hospital has a new purpose-built surgical and intensive care facility to house two new operating theatres at its site in Malton, North Yorkshire.
One theatre will be used for orthopaedic and soft tissue surgery, while the other is for orthopaedic work such as fracture repair and keyhole surgery.
The project is funded by VetPartners.