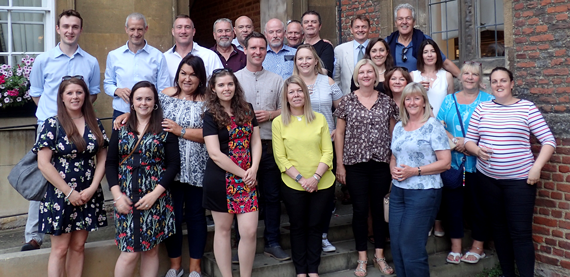 The Beaphar team
Beaphar is celebrating 25 years of trading in the UK.
Co-workers from across the country came together last month to celebrate in Cambridge, including Beaphar CEO Henk Aa, who travelled from the head office in the Netherlands.
During the evening, UK sales manager Roland Huggett surprised the team with two photo books, which he had had created, documenting Beaphar UK's entire 25-year history.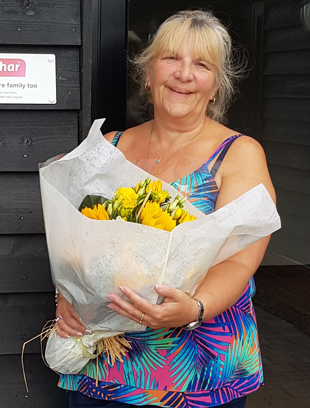 Customer services manager Carol Player
The day was not just a celebration for the company however, but also for UK business manager Dr Sue Huggett and customer services manager Carol Player, who both marked 25 years of service at the company.
Sue said: "Beaphar's success in the UK is not only thanks to the combined effort of our sales, marketing, customer services, production, IT and accounts teams; it is also down to our customers. Without the support of our retailers we wouldn't be where we are today."