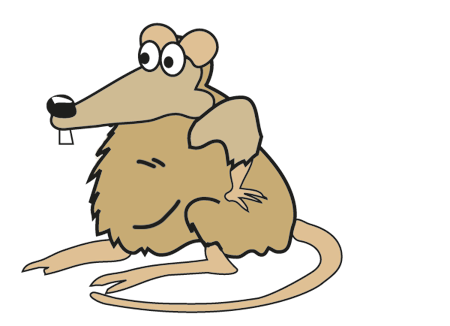 Seven firefighters rescued a giant rat after it got stuck in a manhole cover.
The rodent, weighing more than one-and-a-half pounds, was discovered squealing in Bensheim, Germany.
Locals desperately tried to free the rat but it had become firmly wedged while trying to escape the sewers, reported the Mirror.
Firefighters were called and took just three minutes to rescue the hapless creature.