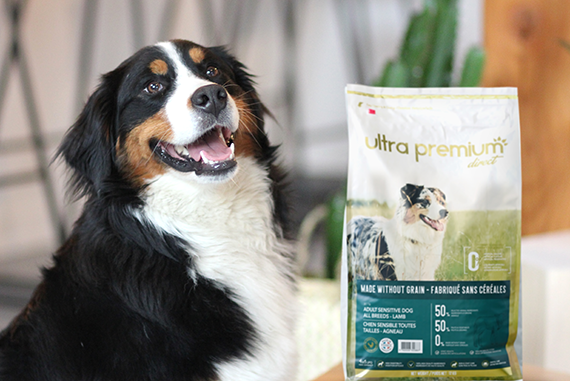 Eurazeo Brands has signed an exclusivity agreement under which it will invest €68m in French pet food business Ultra Premium Direct as a majority shareholder.
Eurazeo is investing alongside co-founders Sophie and Matthieu Wincker and Eutopia, existing minority shareholder via Otium Consumer, which will reinvest in the transaction via its new fund.
Founded in 2013, Ultra Premium Direct has quickly become a leading player in the French premium pet food market.
The majority investment in Ultra Premium Direct demonstrates Eurazeo Brands' willingness to pursue its European development, after the acquisition of Swedish brand Axel Arigato in November 2020. It will represent Eurazeo Brands ninth investment since May 2017.