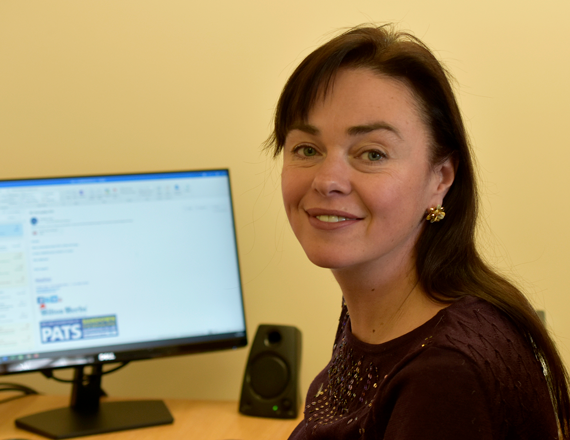 Animal supplement manufacturer Hilton Herbs has recruited a new member to its business development team.
Xenia Divakova will be responsible for retail business development in the UK, Germany and specific export markets. She previously worked for Somerset-based tool manufacturer Silverline for six years as a business development representative for Europe and the Baltic States and has joined Hilton Herbs to gain more variety in her job.
Xenia moved from Berlin in 2009 with her husband, who is a dentist, and they have two children. She describes herself as an out-going and engaging person, whose leisure activities are yoga, reading and travel.