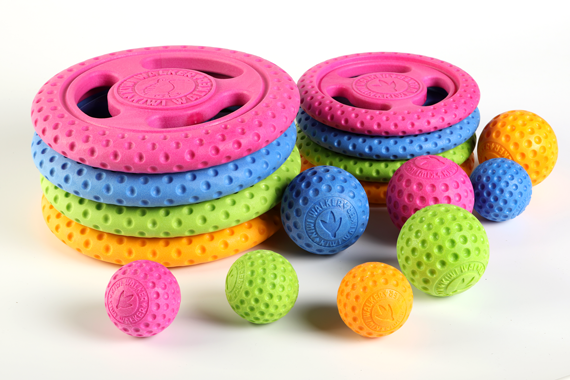 Pet accessories business Verity & Voss has become the exclusive distributor for Kiwi Walker, launching various new ranges of dog products.
The Toy range consists of Squeakies, latex whistle toys designed for dogs to chew. They come in a range of Kiwi Walker colours including blue, red, yellow, green and brown.
The Biff Bang Pow! Colour range comes in a ball, ring, Frisbee, zeppelin or octopus shape design. The shapes are intended to encourage play with chasing, fetching, chewing and tugging. They are available in two sizes and in blue, pink, yellow and green.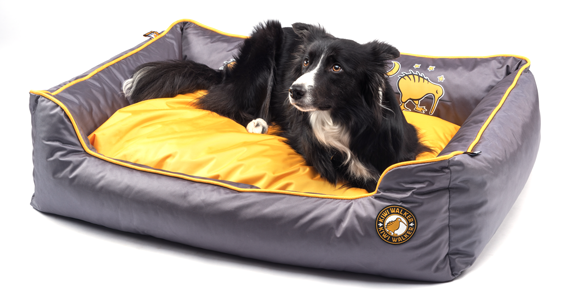 The Sleep range consists of beds and mattresses using orthopaedic memory foam. They have removable covers designed to be easy to strip down and wash and designs range from flat throw mattress to sofa and border beds. Blankets are double-sided and washable, and available in four colours and two sizes.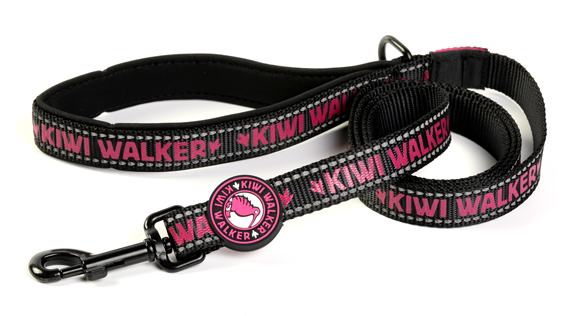 Kiwi's Apparel range has collars, leashes and harnesses designed with multiple levels of adjustability. Reflective stitching also keeps dogs visible.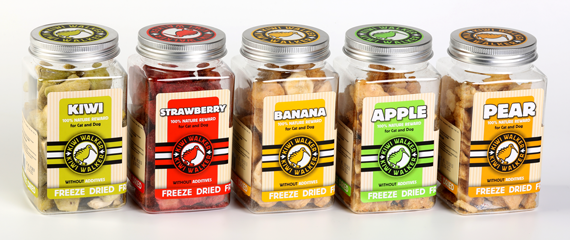 The Treats range includes freeze or air-dried pieces of meat, fish and fruit. These are available in bags or jars, in chunks and strips, with no preservatives, colouring or additives.
The range also includes the Black Bowl, made of tough plastic; Cheese Bowl, a light stainless steel upper and non-slip feet; and the UFO, with a non-slip vulcanised rubber base and raised legs.
Finally, the Travel range comes with biodegradable waste bags and includes the Pet Carrier, a silicon Treat Holder that clips to a belt, a two-in-one food and water Travel Bottle, and the Travel Bowl.