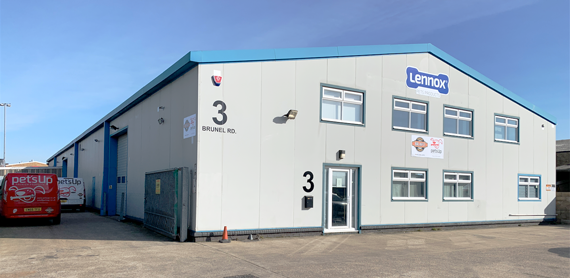 Chew manufacturer Pet's Up Products has moved to larger premises in Clacton-on-Sea, Essex.
Director Andres Rodriguez said: "The new premises allows us to enlarge the flavouring process of our chews, which are made to order, and it also makes us more energy efficient. This also means that we can cope with our customers' demand better and turn orders over faster."
Pet's Up is known for its Bravo rawhide range and goodWood sticks of natural coffee tree wood.