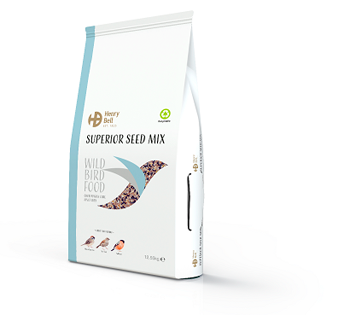 Henry Bell & Co, the family-owned and small animal and pet feed producer, has secured a listing with the largest national garden centre group, Dobbies.
The new range will be available online and on the shelves of the 69 Dobbies centres from early October.
Henry Bell Wild Bird Care launched this July with 120 quality products, all designed with health and wellbeing of birds in mind.
Tapping into the company's expertise, the brand offering is varied and includes a wide range of bird feed in recyclable packaging, feeders and decorative accessories.
As part of its launch strategy, Henry Bell & Co also created a new division, led by commercial director Tony Clare, with a view to securing distribution of the brand in garden centres and other retail outlets in the UK and internationally.
Managing director Thomas Lee said: "Securing a nationwide listing at Dobbies in such a short timeframe is a great vote of confidence in the quality and appeal of our range. We see this partnership as a huge opportunity to grow and strengthen our brand in the UK."