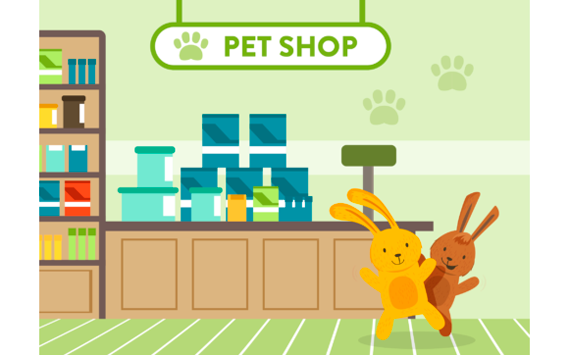 Pet retailers are being urged to get involved in the forthcoming Rabbit Awareness Week (RAW) campaign by helping to educate their customers on the best way to care for rabbits.
RAW takes place between June 28 and July 4 and pet shops can take part by downloading free retail packs.
It's the 15th year of RAW and this year's campaign 'Hopping through the Years' will focus on how best to support domestic rabbits throughout their lives, reflecting their changing needs.
Throughout the week there will be a wealth of great content displayed on Facebook and Instagram, but RAW needs the retail community's help in spreading the word to existing and prospective owners.
Free downloadable RAW retail packs are available now, and contain a wealth of material to share with customers, online and in store. The material can be accessed at www.burgesspetcare.com/raw/retailers/