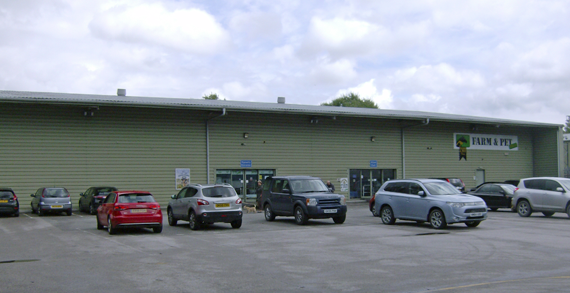 Retailer Farm and Pet Place is celebrating sales growth, which it attributes to 'fantastic customer service' and 'embracing change with enthusiasm'.
The store, near Chirk on the North Wales-Shropshire border, is described as a 22,000 sq ft 'pets' paradise', which stocks a huge range of feed and accessories, from fish, reptile, small mammal, cat and dog foods to horse and farm feeds.
"With all the internet competition competing for the same market within the pet industry we have increased our business with our fantastic customer service, which in our store is second to none, with friendly expert advice and advisors in all sections at all times," said store manager Steve Jones.
"Over the last two years we have seen huge changes in the pet industry and how our customers feed their pets, especially in the canine sector, where our customers have moved over to raw feeding and high-meat, grain-free dog food and more towards the natural treats. We have embraced this change with enthusiasm and this has reflected in our increase in sales.
"With the help of Natures Menu we have sold more than 350 packs of the Country Hunter Super food bars in just one weekend."
We also have a self-service dog wash, which is a extra draw for our customers."