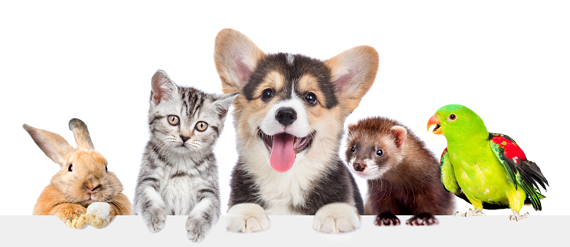 UK pet product suppliers and retailers can look forward to the new year with plenty of optimism, according to key industry figures.
Here, three leading lights look back on a challenging yet successful year before revealing to pbwnews their hopes for 2022.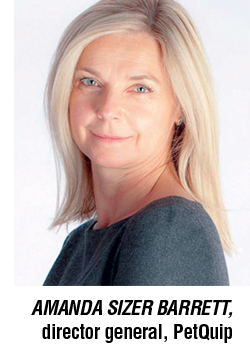 Amanda Sizer Barrett, director general of PetQuip, said: "The pet industry has benefited from the boom in pet ownership experienced during the pandemic lockdowns, during which pet stores were able to remain open. But it was such a relief to see restrictions being lifted and some normality being restored. It was also great to see a return of in-person trade exhibitions like PATS and Zoomark, where suppliers and retailers could meet again, and we hosted a packed PetQuip awards event.
"Hopefully, the current vaccination programme will keep the Omnicrom variant under control so that the industry can move into 2022 with optimism. We're well advanced in our planning for the UK pavilion and exhibitor group at Interzoo in May and for the PetQuip Awards in September – we're looking forward to seeing many of our member companies and industry colleagues at what will be rewarding and enjoyable occasions."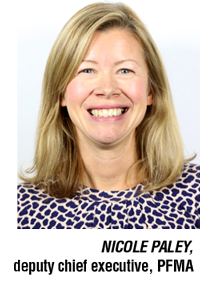 Nicole Paley, deputy chief executive of PFMA, commented: "Towards the end of 2021 we were delighted to come together – members and industry – at our annual convention. Our keywords for work in 2021 were member trade support, education on pet obesity, safety and standards, and sustainability. In 2022 we start an exciting project around pet food ingredients sustainability."
Dominic Whitmee, chief executive of OATA, added a note of caution.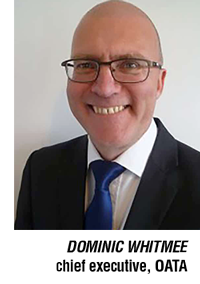 "There has been an undoubted upsurge in keeping pet fish over the past two years, but alongside that has come heightened activity from animal rights organisations opposed to the keeping of certain pets, particularly wild collected animals," he said.
"This is certain to prompt greater scrutiny along with calls to limit ownership and we will all need to be on our guard against the likelihood of unjustified calls for bans and other controls."