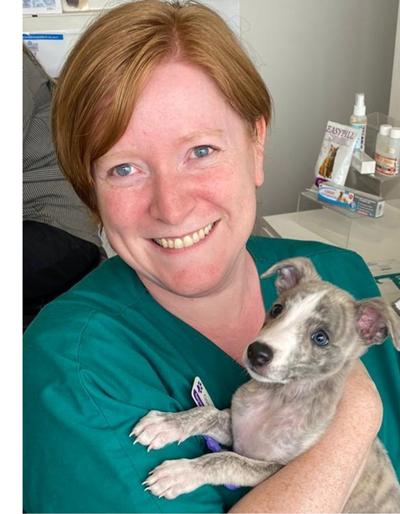 A team of veterinary professionals has transcribed 256 letters from the profession's earliest days, which can now be viewed online for free.
The letters were written in 1840 to support a petition calling for the reformation of teaching and examination of students at the Royal Veterinary College in London. This huge wave of support from over 200 veterinary surgeons across the country paved the way for the formation of the Royal College of Veterinary Surgeons.
Over the course of the project, 256 handwritten letters – many in challenging 19th-century handwriting – were fully transcribed by more than 50 volunteers, making them more easily accessible for
21st-century researchers and history enthusiasts.
A number of the project's contributors were placed on furlough during the initial lockdown period and decided to use their time to contribute to their profession in a new way, by preserving its history.
Volunteers came from various backgrounds and locations, and included current vet students, practising and retired vets and vet nurses, and even a former Chief Veterinary Officer (CVO) of Jersey.
The collection of letters is a snapshot of the early days of a now well-established profession, when it was still fighting for recognition. According to Alison Skipper, a vet and PhD student researching the history of health and disease in pedigree dog breeding: "There is a sense of fraternity and cooperation in these letters – a wide variety of veterinarians, scattered right across the country, coming together to support an important cause – which also reflects the best of our sense of community today."
In addition, many volunteers discovered a newfound interest in history, with most volunteers having no previous experience of transcription. Claire Coulthard, a registered veterinary nurse working in the North West of England, hated history at school, but during the project realised she was "becoming interested in the letters' contents and the people who had written them." By the end of the project, Claire had transcribed 16 letters in the collection; more than any other volunteer.
The collections are being made available online for free to all, making them more accessible to anyone with an interest in the professions' evolution.
You can browse the letters and their transcriptions at the Vet History Digital Collections site: bit.ly/2ZGdkPV