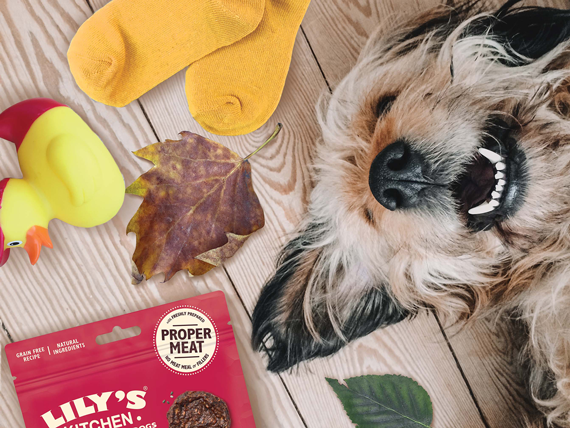 Lily's Kitchen has held a 'fully interactive' pop-up event to launch its latest range of natural dog meals.
The Proper Treats line is made from a grain-free and gluten-free recipe, consisting of five flavours: Chomp-Away Chicken Bites; Scrumptious Duck and Venison Mini Sausages; The Best Ever Mini Beef Burgers; The Mighty Duck Mini Jerky; and Simply Glorious Chicken Jerky.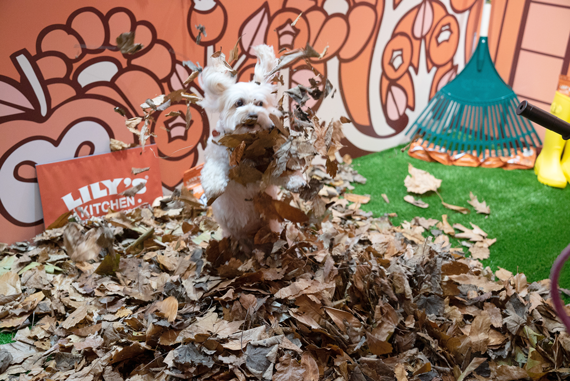 The free-to-attend House of Treats event, held in Belgravia, London on October 26, welcomed more than 120 pups from across the country and had five dog-themed areas, each designed to represent one of the new flavours.
Lily's Kitchen founder Henrietta Morrison said: "We've been blown away by all of the interest and positive feedback from both the event and our new range of Proper Treats. The house was a wonderful way for us to connect with pet parents and it truly brought our Proper Treats to life in a very special and unique way."