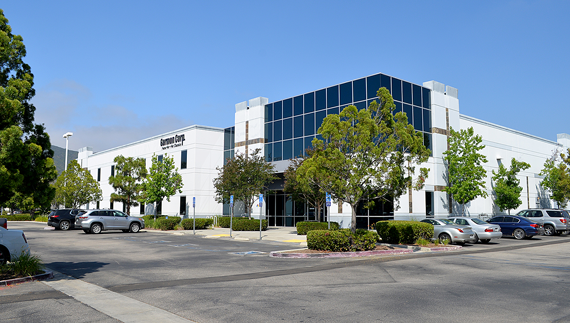 Kent-based All About Pet Health has set out ambitious plans to conquer the private label health supplement and pet aids market in Europe.
The manufacturer, which currently distributes the Overby Farm range, is set to offer clients their own white label range, targeting pet food manufacturers, large pet shop chains and smaller multiple independent shops in particular with its products.
All About Pet Health was started by Daniel McKenzie, whose pet industry career started in when he became the UK importer for a ball -aunching device called 'iFetch' back in 2010.
Deciding to move away from the accessory side of the market, Daniel then began to seek out new product ideas and started working for Garmon Corp in the US and became the European managing director of the new business, All About Pet Health.
KEY PEOPLE
Daniel is responsible for the day-to-day running of the business, predominately focusing on the sales side. He is assisted by Kingsley Barraclough, director, who manages logistics, technical aspects like accreditations, compliance and general business strategies, and Jamie Aspinall, sales director, in charge of finance, payroll and HR. Chris & Roger Playfoot are the warehouse managers, running the stock-holding, labelling and logistics, and Mark Kennedy, director, handles graphics and any web-based operations.
Daniel said: "Being part of a larger group, Garmon Corp, the largest privately-owned manufacturer of pet health products in North America, enables us to be competitive on pricing, product range, innovation and customer service. We cover all of Europe, targeting a potential customer base of about 300 million people and selling mostly business to business.
"We are building our range all the time and we are currently working on a new line of Hemp products, which, like all our other products, are shipped direct from our factory in the USA.

PROBLEM SOLVERS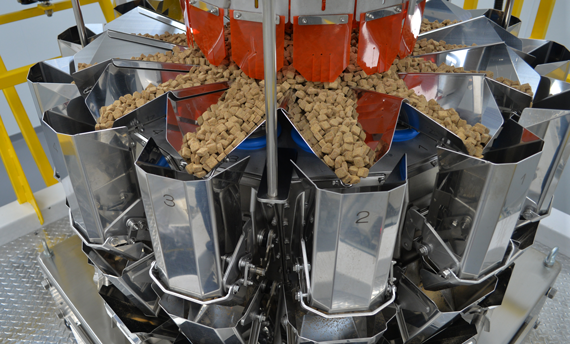 Our product range is very comprehensive and many items are what we call 'problem solvers' so are niche but very highly rated to solve problems like 'carpet scooting', chewing carpets, lawn burn, etc.
"All of our products are formulated by our own veterinarians and materials/ingredients are natural and sustainably sourced. Private/white labelling is currently highly popular with our growing client list. We want to become the 'go to' manufacturer for private label customers within Europe."
All About Pet Health will be exhibiting at major trade shows including Interzoo 2020, in Germany in May; PATS Telford, in September; and White Label Expo, in London in February 2021.