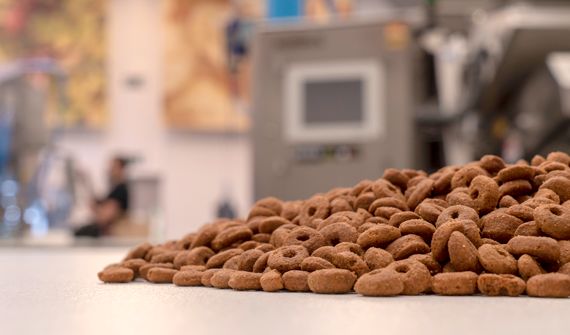 Tomra Food, a leading manufacturer of sensor-based sorting machines for the food industry, has diversified to provide applications to pet food producers.
The machines are designed to remove very small particles of contaminants from dry meat and bone meal, frozen ground meat, biscuit residue and dry kibble.
Sensors detect contaminants based on colour, structure and composition; the material is then removed with precise and powerful bursts from air valves.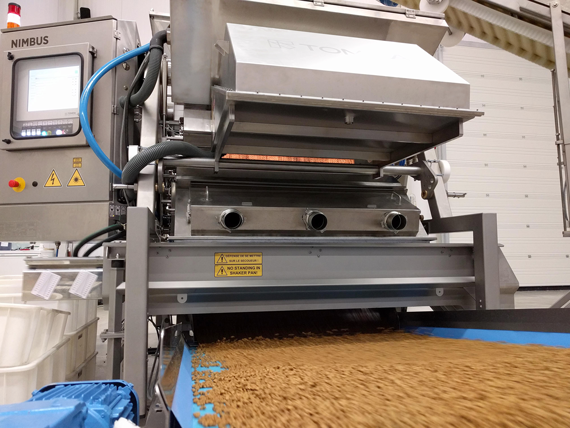 Bjorn Thumas, business development director at TOMRA Food, said: "As the humanisation and premiumisation of pet food shows, customers have increasingly high expectations about pet food quality. New applications of TOMRA's sorting technologies now make it possible for pet food producers to easily and reliably meet the demands for higher quality and product safety."