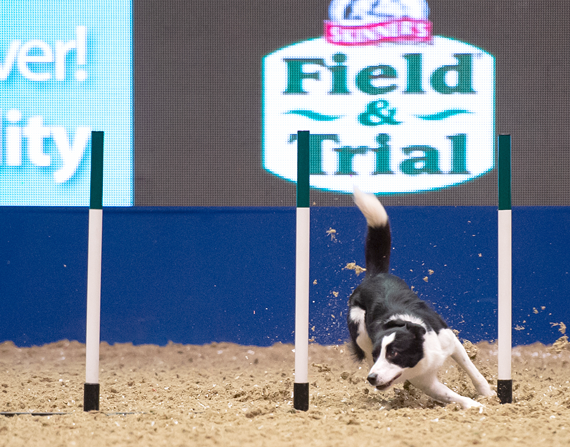 The winners have been crowned in the Kennel Club Olympia Agility Stakes, held in association with Skinner's Pet Foods.
The event saw agility stars compete in five finals in the small, medium, large, large novice, and ABC (Anything But a Collie!) categories as part of the London International Horse Show at Olympia.
Each competition was judged by Kennel Club Championship agility judge Simon Chandler.
William Delamore, sales and marketing director at Skinner's Pet Foods, said: "We look forward to Olympia every year and 2019's competitors did not disappoint. The standard was exceptionally high and we are delighted to be part of such a prestigious event. Congratulations to all the winners for such a fantastic performance and we'd like to wish all competitors the best of luck for 2020."