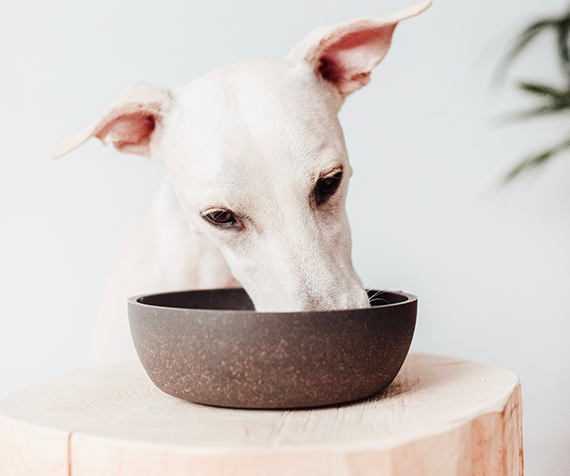 Scruffs has entered a new UK distribution partnership with District 70 Dog & Cat Bowls, manufactured by Netherlands-based Orange Pet Brands.
The partnership will give Scruffs the exclusive licence to distribute and market District 70 Bowls & Accessories in the UK and Ireland.
A spokesperson for Manchester-based Scruffs said: "We are really excited about this new venture into the pet accessories market. The new collection of District 70 Bowls and Accessories are the ideal accompaniments to Scruffs pet beds, meaning we can offer more variety to both retailers and consumers.
"Both Orange Pet Brands and Scruffs specialise in creating products which enhance the lives of pet owners, so this partnership is a natural fit for us to continue the growth across the UK and Ireland."
BAMBOO
District 70 has recently introduced new bowls made from bamboo for cats and dogs which are designed to be 'functional, durable and attractive'.
A spokesperson for Orange Pet Brands, said: "We are proud to announce a new partnership with Scruffs, a global brand of premium pet bedding & accessories who will introduce District 70 to the UK market.
"Orange Pet Brands and Scruffs share a common goal in providing the most innovative and unique solutions that enable pet owners to solve practical issues but also create great memories.
"Through this partnership, Orange Pet Brands and Scruffs see the opportunity to strengthen each organization's mission and provide greater opportunities for District 70 to expand to the UK. We are looking forward to a successful partnership and hope to inspire many UK customers with our brand District 70."