Paws Group has acquired British brand Bob & Lush Ltd, which trades under the banner 'Made for the dogs we love'.
The acquisition adds a new, super-premium customer segment to Paws Group's existing stable of brands, which include Paws, Fetch, Pet-supermarket, MedicAnimal, Canine Choice, Feline Choice and PetMeds. Terms of the transaction are confidential.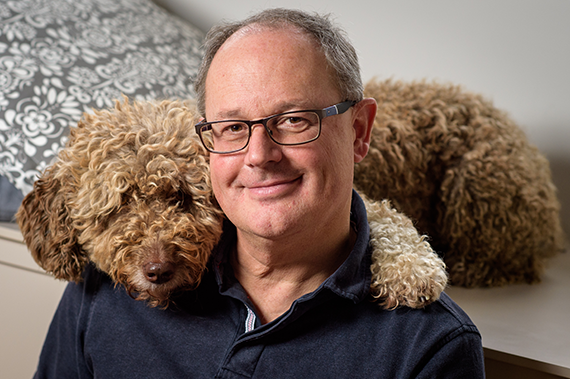 Graham Coxell, chairman and CEO of Paws Group, said: "Bob & Lush's innovative super premium products fit perfectly with Paws' focus on wellness.
"Our pet parents think of their pets as family and Bob & Lush's pioneering use of fresh and natural ingredients, sourced locally, provides the quality and outstanding taste they are looking for.
EXCITED
"As their trusted advisors and providers, we will continue to seek out brands which increase the choice to pet parents who really care for the wellbeing of their beloved dogs and cats."
Anders Schönberg, founder and CEO of Bob & Lush, said: "We are very excited to become part of the Paws family and to offer our innovative, natural and personalised products to a wider audience.
"Bob & Lush has a range of exciting products, from kibble made with fresh meat to delicious Bob & Lush gravy, which are ideal for pet parents everywhere."
Graham added: "We are particularly excited about Bob & Lush Kitchen, which brings chef-cooked restaurant quality food to dogs for the first time. Using fresh whole food and cooking dog-healthy versions of British Classics, the chef-cooked range is a revolution in providing fresh healthy food for dogs everywhere and is a unique proposition in a rapidly growing market."
Paws Group has a combined pro forma turnover of more than £50m and is growing rapidly.