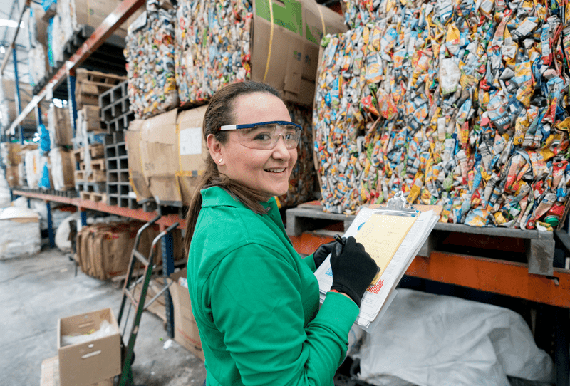 Mars is to incorporate recycled polypropylene plastic into the primary packaging for some of its popular pet food brands.
The move marks an important step in its efforts to reduce virgin plastics use across its packaging portfolio.
Through its partnership with global packaging supplier Huhtamaki and petrochemical leader SABIC, Mars will use recycled plastic which has been manufactured using an advanced recycling process. Thanks to this process, the packs will not feel or be different from those made with traditional virgin plastic.
Mars is piloting the process in Europe in 2020 and will increase volumes into 2021, with ambitions to expand the use of recycled content to other brands.
Barry Parkin, chief procurement and sustainability officer at Mars Incorporated, said: "Plastic packaging littering our land and oceans is not acceptable, and at Mars, we're committed to helping address this problem. To do this, we need to reduce packaging we don't need, redesign the remaining packaging to become circular and invest to close the loop to help scale up recycling systems.
"Through our partnership with Huhtamaki and SABIC, we will test-and-learn, progressively scale up recycled plastic content in our packs, and ultimately help drive circular packaging systems."
This latest move comes as part of Mars' ambition to use 100% reusable, recyclable or compostable packaging by 2025. Using advanced recycling technology will be an instrumental part to achieving use of 30% recycled plastics and to reduce virgin plastic use by 25%.