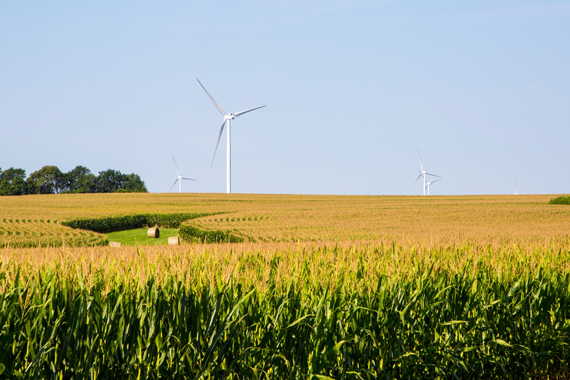 Mars has signed a new power-purchase agreement with Apex Clean Energy to provide renewable energy that will supply more than enough of the electricity needed for its 2,000 veterinary hospitals in the US.
This enables Mars to continue to meet its sustainability goal to source 100% renewable electricity in the US, as it has since 2015. This agreement is designed to address the company's significant business growth, including the expansion of Mars Veterinary Health.
Mars estimates nearly 11 million new pets were welcomed into US homes in 2020, an unprecedented surge largely driven by the covid-19 pandemic. With the average vet visit using enough electricity to charge more than 600 smartphones, this power-purchase agreement will allow for more sustainable pet ownership in the US and model greener business growth as the economy recovers from the effects of the pandemic.
Barry Parkin, chief procurement and sustainability officer at Mars, said: "As our business in the US continues to grow, Mars is committed to embedding sustainable solutions throughout our operations. And, as the world looks to rebuild from the devastating effects of the pandemic, it will be critical for businesses to lead.
"This partnership is further evidence that we are moving full steam toward our emissions targets and driving climate action throughout our extended value chain."