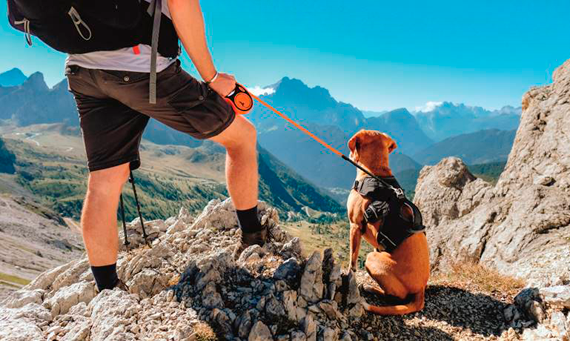 Market-leading retractable lead specialist flexi has launched a robust, high-tech tape lead, XTREME, designed for intensive use.
The company says the new lead is manufactured with particularly durable materials and a tape made of long-lasting yarns – 'ideal for the professional user'.
"The fast-reacting brake system allows a maximum of safety and control," a spokesman said. "Also new is the integrated elastic Soft-Stop strap element, which allows the dog to be stopped without jerking.
"Especially practical as the Soft-Grip can be adjusted to the size of the user's hand. The lead can also be supplemented with the flexi Multi Box for treats or waste bags and the LED Lighting System."
The flexi XTREME is available as a five-metre tape version in sizes S, M and L in the colour combination orange/black.
Established in 1973, flexi employs more than 300 people. All leads manufactured by hand at the company's headquarters near Hamburg, in Germany, where tens of thousands of leads are produced daily and exported to more than 90 countries worldwide.