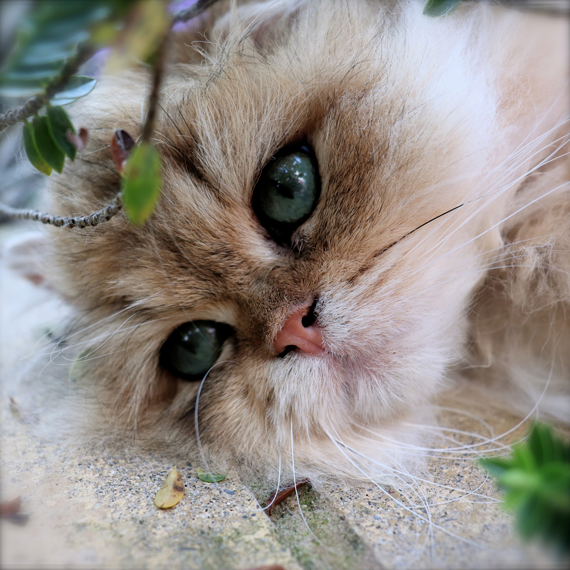 Gustaf, the golden British longhair, fought off more than 21,000 entries to be chosen as the overall champion and calendar cover star in Arden Grange Pet Food's 2020 calendar competition.
The first prize winner has received a year's supply of Arden Grange's naturally hypoallergenic pet food and £500 in John Lewis vouchers.
The pet food company was overwhelmed by the response to the competition, making it a tough one to judge. The nation's love of dogs and cats shone through in the entries submitted, a spokesman said.
In addition to the top award, there was a range of prizes available for 12 runners-up, which included £100 John Lewis vouchers, an Arden Grange goody bag and a copy of the 2020 calendar with their winning photo being featured.
Due to the quality and quantity of entries received, Arden Grange added a further 50 third-tier prize packages including Arden Grange branded bags, Arden Grange dog or cat food, Arden Grange Crunchy Bites dog treats and Tasty Liver Treats.