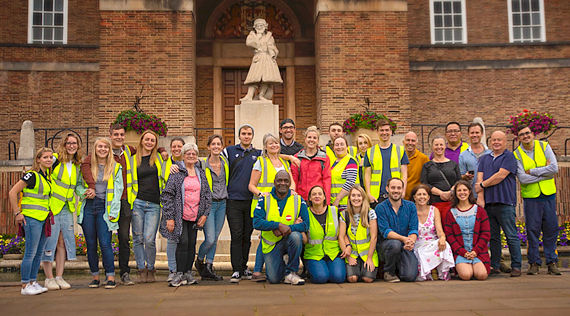 Dog food brand Goood has partnered with a number of homeless shelters and charities, to provide those most in need with supplies for their dogs.
For each kilo of its free-range lamb dog food sold, the company is giving 100g to shelters.
Goood is also working with Bristol-based homelessness charity Roots Independent Street Team by volunteering time and dog food to its outreach service.
GooodUK director Hugo Griffith said: "We're proud to have developed partnerships with these brilliant homelessness charities and be able to aid their amazing work in bringing vital support to those who need it most.
"Since June, we have donated over 200kg of food to these shelters and we'll be donating a further 250kg in the coming months."