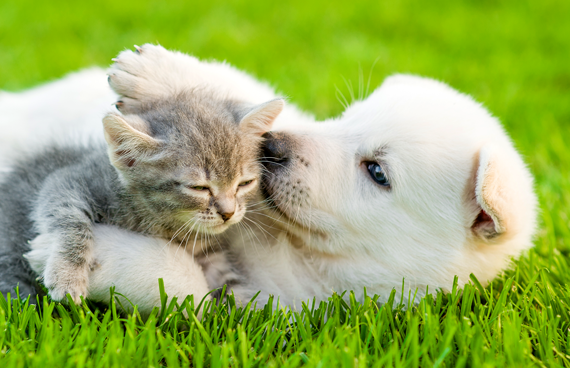 Beneo is celebrating 10 years of providing its sustainably-sourced, plant-based wheat gluten protein, BeneoPro W, to the pet food sector.
The non-GMO ingredient is derived from locally-produced wheat and is a highly concentrated alternative to animal proteins. Beneo claims that, as well as having 'very attractive' sustainability credentials, BeneoPro W is also known for its ease of digestibility compared with other commonly-used animal and vegetable protein sources on the market.
Since its launch, the ingredient has proved popular with pet food manufacturers and owners alike. Today, it is widely used in wet pet food and the fast-growing pouches market, which has helped Beneo grow to become a top five global vital wheat gluten supplier.
JUICY
As well as creating meals or chunks with a similar texture to meat, Beneo's wheat gluten protein also has a juicy consistency, due to its water absorption capacity. It also has an attractive amino acid profile for pet food, as it is rich in both glutamine and tyrosine.
Karel Thurman, sales and marketing manager Beneo-Animal Nutrition, said: "After 10 successful years on the market, we are very proud to be one of the leading suppliers for vital wheat gluten worldwide. However, even more important to us is the strong reputation we've gained among our customers for providing an excellent service through the reliable supply of our high-quality ingredient.
"We are looking forward to building on this success over the coming years by growing our business further, with a particular focus on expanding within both existing and new untapped markets around the world."