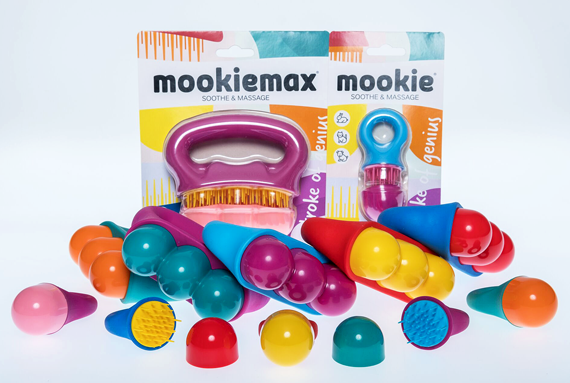 Mookiepet's massage and brush products have won the BBC show 'The Customer is Always Right'.
Mookie and Mookiemax are designed for brush use on medium to longhaired dogs, cats and rabbits, and for massage therapy for all pets.
They come with a cap to click over the bristles and are available in six colour combinations: Berry/Teal, Sky/Berry, Chili/Lemon, Berry/Bubble-gum, Electric/Chili and Teal/Satsuma.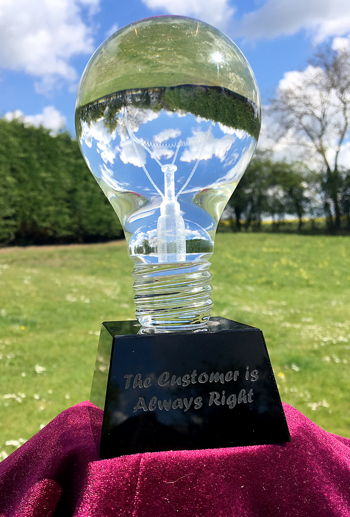 The brand was conceived by Patricia Stephens, inspired by her dog Doddy, who used to return from walks with knots, grass and mud in his fur. She said he hated being brushed and she realised she needed a 'small and subtle' brush to take care of him without fuss.
After creating a first prototype, the brand took shape.