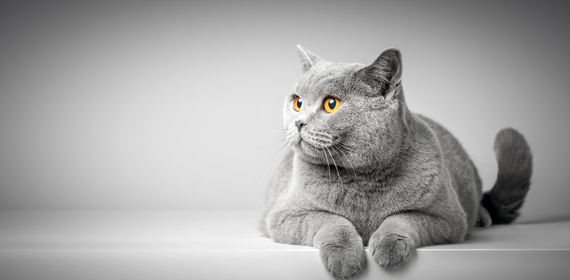 Cats Protection has welcomed Government plans for compulsory microchipping of pet cats as "a major step forward for cat welfare in England".
The charity's research shows that 2.8 million – or 26% – of all pet cats in the UK are not currently microchipped.
Cats Protection's Head of Advocacy & Government Relations Jacqui Cuff said:  "As the UKs leading cat charity, we have been at the forefront of the campaign for compulsory microchipping of pet cats.
"Every day, we see how important microchipping is for cats and for the people who love them – whether it is reuniting a lost cat with their owner, identifying an injured cat, or helping to ensure an owner can be informed in the sad event that their cat has been hit and killed by a car.
"Microchipping is by far the most effective and quickest way of identifying lost cats and can help ease the pressure on rescue charities like Cats Protection. Without a microchip, a lost cat will most likely end up being rehomed to a new home as there is often no trace of their original owner."
The Government carried out a consultation on the proposed measure, and 99% of respondents supported compulsory microchipping of owned cats.
Once introduced, the regulations will mean all owned cats in England aged over 20 weeks will need to be microchipped. Cats Protection is urging the government to bring these new regulations in as quickly as possible, and expects to see them introduced in 2022.