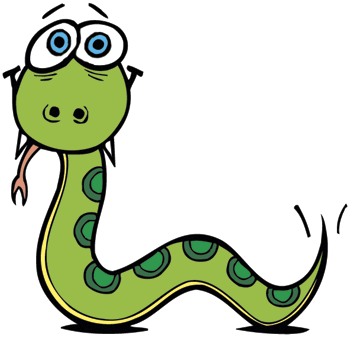 A highly venomous snake that was on the loose in a German city has been captured after a five-day hunt.
A woman first spotted the monocled cobra, estimated to be about 1.4m (4.6ft) in length, in a stairwell of a residential building in Herne, prompting the authorities to evacuate the building and several other homes.
Officials blocked pipes and drains in some of the apartments and spread flour around the buildings in the hope that the reptile would leave a trail – but with no success.
A few days later, a municipal worker spotted the snake while mowing the lawn at the building.
A snake expert managed to isolate the cobra and used a noose to capture it. Residents clapped as fire fighters finally took away the snake.
Officials believe the reptile escaped from a man's apartment, where the authorities discovered 20 more venomous snakes – although the man denied that the snake was his.