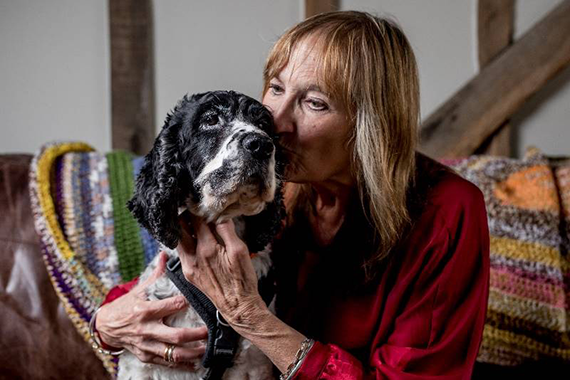 A Dogs Trust project that offers a temporary home for dogs to enable their owners to flee domestic abuse has been launched in East Anglia.
Pets can be a major factor in people not being able to escape domestic abuse, for fear of what may happen to their beloved companions if they're left behind, with Dogs Trust research showing that nearly half (49%) of professionals working in the sector are aware of cases where the pet has been killed. With many refuges also unable to take animals, Dogs Trust's Freedom Project offers dog owners a vital lifeline.
The launch in Cambridgeshire, Norfolk and Suffolk means the service is now available to those who need it across the whole of the East of England.