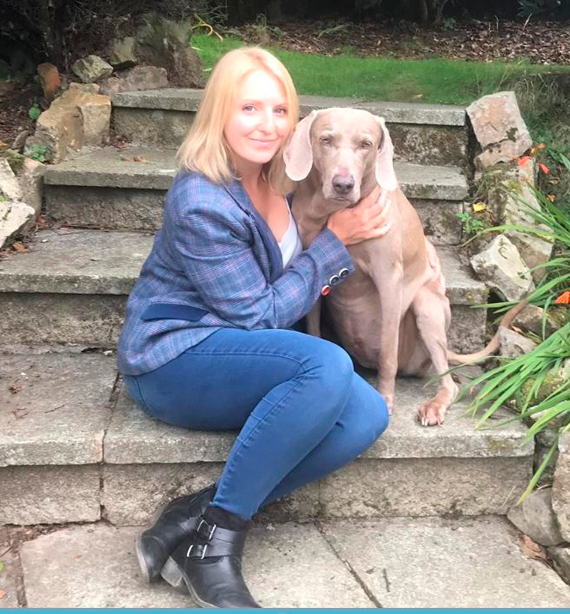 Gillian Thomas-Jones has joined Mark & Chappell as national account manager.
She has worked for Natures Menu for the last three years providing an award-winning service to the pet industry.
Gillian will be looking after the UK's largest accounts for the pet healthcare company as it continues to support for the growing UK pet trade.
"I am delighted to have joined the Mark & Chappell team," she said. "There are plenty of exciting projects and a huge growth opportunity within this company. I am looking forward to developing the existing accounts and speaking to new opportunities."