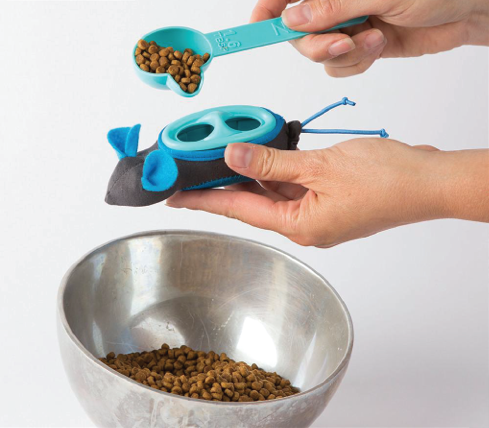 Doc & Phoebe's Cat Co is relaunching its patented, award-winning Indoor Hunting Feeder as a three-mouse kit – at a new lower cost!
Now, instead of filling the bowl twice a day, cat owners will fill and hide three mice in the morning and fill and hide three mice at night.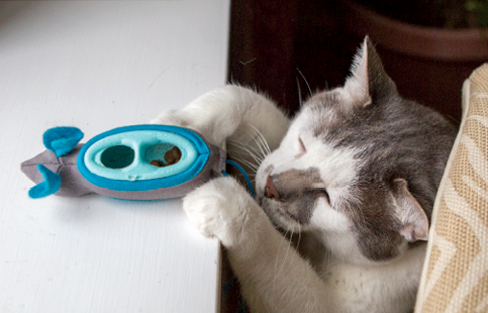 Doc & Phoebe says its Indoor Hunting Feeder is vet-recommended, has won several awards, including the International Cat Care 2017 Cat Friendly Award, and has been featured on the BBC's 'Trust Me I Am A Vet'.
Distributor Pet Trade Innovations was founded by Steve Driver in 2016 to bring new ideas to the pet trade. Steve has worked in the pet industry for many years and has wide experience bringing small brands into the market and turning them into multi-million pound brands.