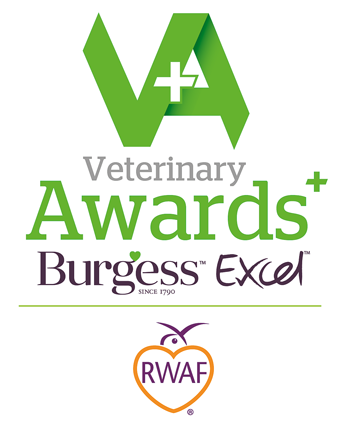 Burgess Pet Care has launched the Burgess Excel Vet Awards in collaboration with the Rabbit Welfare Association and Fund.
The awards recognise the hard work of veterinary professionals who work to improve the health and wellbeing of domestic rabbits.
Burgess marketing manager Peter Lancaster said: "These awards are part of Burgess Pet Care and the RWAF's joint commitment to improving standards of rabbit welfare across the UK. This is a key goal for both of our organisations and a natural evolution of the fantastic work that has already been achieved with Rabbit Awareness Week [June 1-9] and the rabbit CPD that's delivered to vets across the UK."
The three categories are Rabbit Vet of the Year, Rabbit Nurse of the Year and Rabbit Veterinary Practice of the Year. Nominations open in March and the winners will be announced at the London Vet Show 2020 in November.
The winners of each category will receive a cash prize of £500.