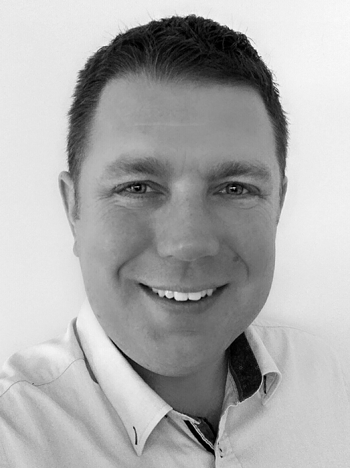 Royal Canin has re-launched its entire portfolio of vet diets.
Three original ranges – Veterinary Care Nutrition, Veterinary Diet and Multifunction – have been consolidated into one simplified range: Veterinary Health Nutrition.
Vet marketing manager John O'Connor said: "We have been developing Veterinary Health Nutrition for over three years to ensure we provide vets with the very best nutritional solutions to answer pets' needs.
"Royal Canin has 50 years' of experience in animal nutrition and continues to support the veterinary community by arming them with proven science and innovative nutritional solutions."
Veterinary Health Nutrition is organised around six core pet health needs: urinary, dermatology, weight management, gastrointestinal tract, vital support and health management.
The new packaging has also been designed to reinforce the vet practitioner's expertise and present nutritional benefits, a 'compelling' health nutrition story and feeding guidelines.