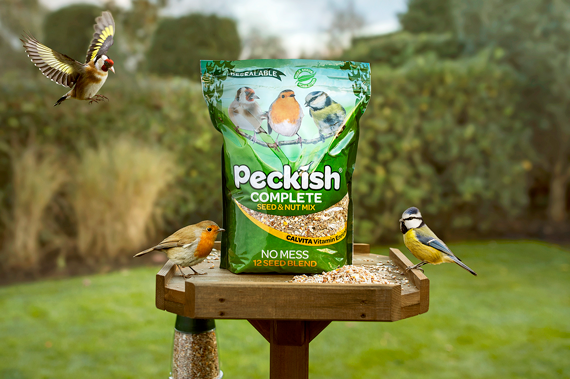 Peckish has extended its weather sponsorship campaign on Channel 4.
The Love Every Bird campaign aimed to boost brand awareness while also boosting the wild bird care sector as a whole.
The bird food brand, owned by Westland, has been sponsoring Channel 4's weather bulletins since January. Originally, it was planned for the ads to finish at the end of February but they will now continue throughout this month (March).
Rachael Dickinson, senior marketing manager at Westland, said: "Sales so far this year are very strong. We attribute this to many factors but one of which is the Channel 4 Weather sponsorship, which has given Peckish fantastic exposure.
"We have received great feedback from retailers and customers so it has certainly raised awareness and cemented Peckish as the leading name for wild bird food, which we are seeing translate to sales and orders."