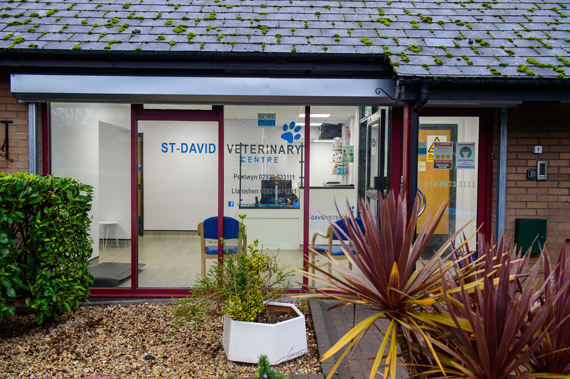 St-David Veterinary Centre in Pentwyn, Cardiff has been transformed thanks to a six-figure investment by VetPartners.
VetPartners injected £142,000 into the refurbishment project, which took 12 weeks to complete. Improvements include a modernised reception, an additional consultation room, an x-ray room and a dental suite. A cat-only waiting area has also been created, equipped with a shelf where cat carriers can be placed high up to keep feline patients separate from dogs.
St-David Veterinary Centre's clinical director Claire Masling-Jones said the updated facilities have made it possible for the practice to offer more appointments and deliver a better service.
She said: "This was a much-needed facelift as the vet practice has been here for 24 years and very few updates have been done during that time. Unfortunately, increasing the size of the building wasn't an option, so we focused our attention on updating our facilities and making best use of the space we have.
"We have created an extra consultation room and dedicated rooms for our x-ray and dental suite, which previously had to share space used for other procedures, and we are particularly proud of our new-look waiting area, which is fresh and vibrant, and we have installed a reception desk with a lower section to make the practice more accessible for wheelchair users."