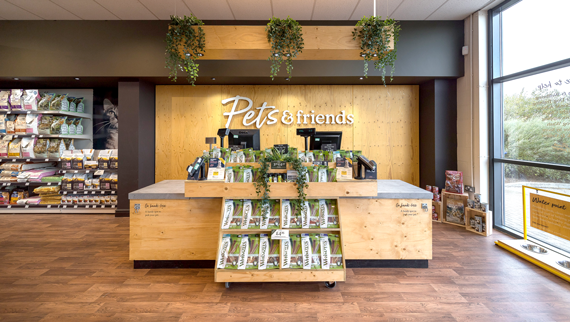 Pet store Kennelgate in Shrewsbury, Shropshire has re-launched as Pets & Friends after a rebrand.
New highlights include a new grooming salon, a self-service dog wash and a community hub for puppy training and pet advice.
Pets & Friends is also the first retailer to stock the eco-friendly Project Blu range as the only pet bed products in store.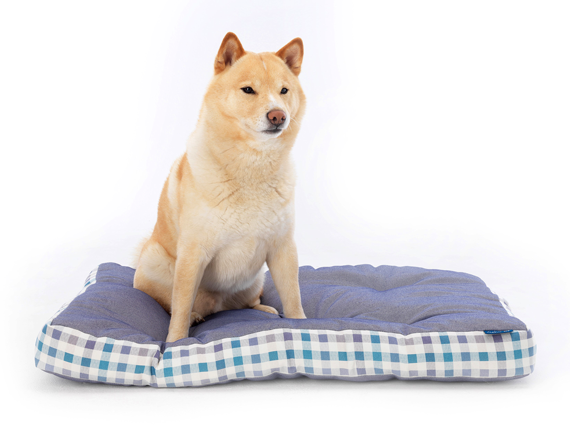 The range features dog and cat bed designs made from plastic recovered from the sea and each bed bought prevents at least 40 plastic bottles from polluting the planet.
Kennelpak chief executive officer Andy Jones said: "The launch of our second Pets & Friends store here in Shrewsbury signifies a huge step forward for the business. Our aim is to help customers and their pets live a healthier and happier life and we certainly deliver against this through our new store experience. In addition, thanks to Project Blu as our exclusive pet bed range in store, we are showing our commitment towards the environment and helping reduce plastics in the oceans.
"We really look forward to welcoming customers to our refreshed Shrewsbury store and creating more Pets & Friends stores within the UK market in the near future."
Geryn Evans, founder and CEO of Project Blu, said: "There is no simple fix for the complex threats that harm our natural environment. Plastic is a design failure and without action and awareness we will create irreparable damage that will affect future generations. Reducing the threat of ocean waste requires teamwork and bold action from every part of the supply chain.
"We are delighted to be working with Pets & Friends to offer our exclusive range of sustainable pet products to the UK market."