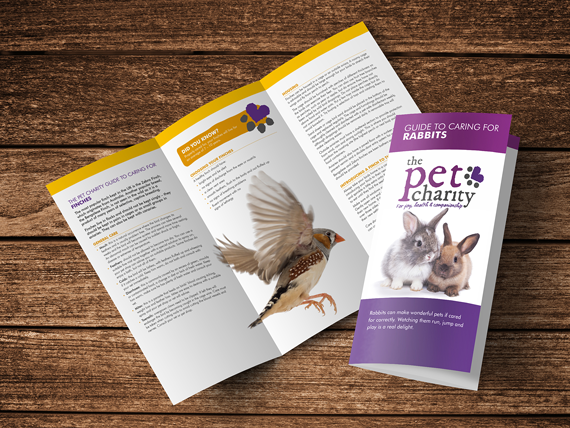 The Pet Charity has broadened and updated its series of animal care leaflets, spanning a range of popular reptile, bird, fish, invertebrate and mammal species.
These printed, tri-fold documents are designed to help prospective customers who are thinking about getting a new pet, enabling them to make an informed decision and understand what owning that particular animal entails.
Offering the leaflets also helps stores to meet the requirements of their Animal Activities Licence, which requires shops to provide sufficient information to customers about the animals they sell.
Leaflets are sold in packs of 50 for each design/species at £4.95 per pack, plus carriage and they can be ordered from Pedigree Wholesale or by emailing [email protected]
All profits from sale of the leaflets contribute to funding the work of the Pet Charity in promoting the benefits of pet-keeping to individuals and the economy.
The leaflets cover the following species:
Reptiles and amphibians
Bearded dragon
Chameleon
Crested gecko
Skink
Milksnake
Water dragon
Whites treefrog
Corn snake
Leopard gecko
Tortoise
Fish
Freshwater Aquarium
Goldfish
Mammals
Rabbit
Syrian hamster
Chinchilla
Degu
Ferret
Gerbil
Guide to buying a puppy
Caring for puppies
Training and socialising a puppy
Rat
Guinea pig
Dwarf hamster
Fancy ice
Birds
Budgerigar
Canary
Lovebird
Chicken and ducks
Finch
Parrot
Cockatoo
Cockatiel
Invertebrate
Stick insect
Tarantula